For the purposes of transparency, and for at least 30 days, the Notice of Search for Sponsors will be published in the Transparent Administration section, with which the project requiring financial, technical or mixed sponsorship will be published.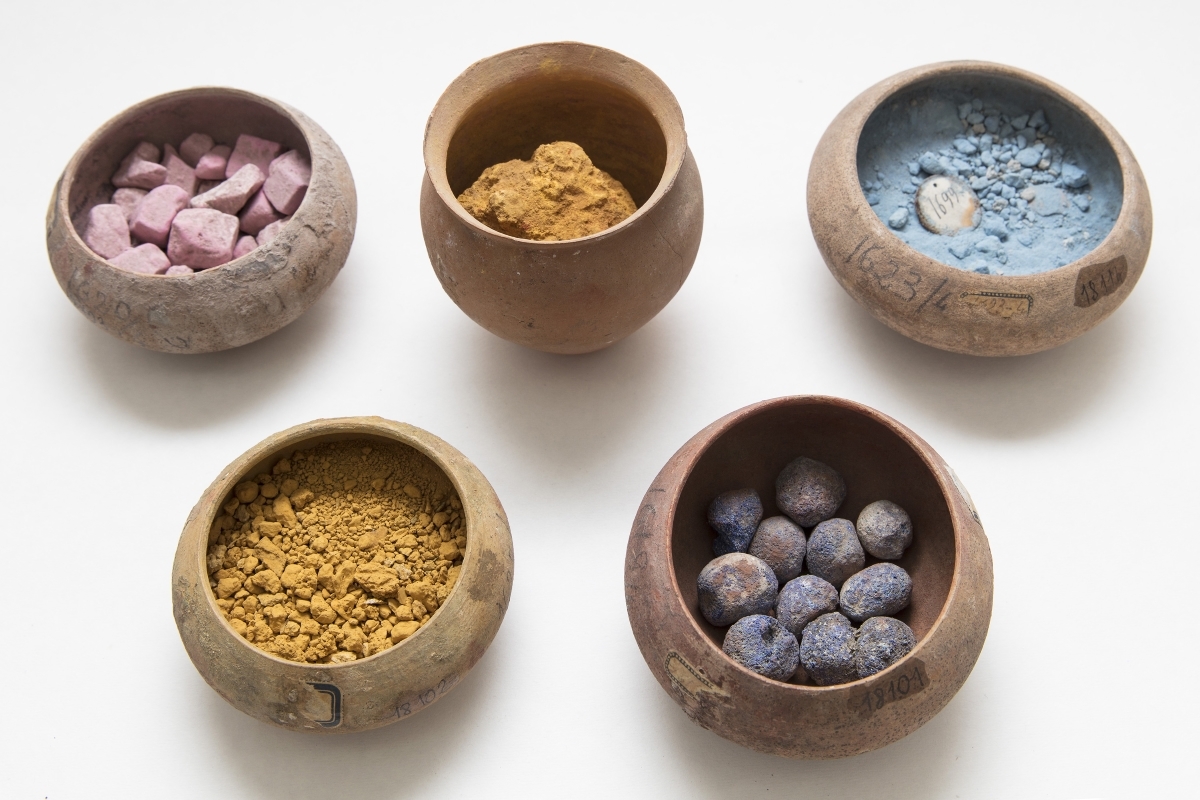 Pompeii Committment. Archaeological materials is the name of the new project conceived by the Archaeological Park of Pompeii launching a program of activities which put the archaeological site and contemporary cultures into dialogue and with the aim of building its own collection of works, documents and projects of contemporary research inspired by the stories of Pompeian "archaeological materials". Pompeii's one will be therefore a unique collection in the world, the only one connecting systematically and critically archeology and contemporaneity.

The Fundraising Office of the Archaeological Park of Pompeii has created an experimental sponsorship project for Pompeii Committment named Partners Committee, where the sponsors will be not only supporters but also actors in first person of innovation and change processes, in the context of public-private collaboration.
See the sponsorship notice in "Transparent Administration" (clicca qui)