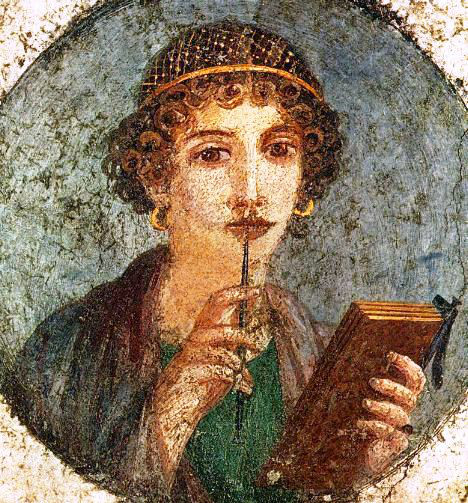 PRESS OFFICE
The Press Office of the Archaeological Park of Pompeii manages relations with journalists and requests for video-photographic footage for news and for news services.
Specific requests for filming for reportage and / or documentaries can be sent to pa-pompei@cultura.gov.it, by filling in the proper form to download at the following link (click here):
Staff
Press Office Manager Marella Brunetto
Alessandro Tartaglione
Maria Luisa Vitale
Pina Brancati
Sophie Hay
Opening hours of the Press Office: 9am- 5pm (Monday to Friday)
Telephone: +39 081 8575327 / +39 081 8575246
E-mail: pompei.ufficiostampa@cultura.gov.it
SOCIAL AND WEB
The Archaeological Park of Pompeii promotes the communication and promotion of Pompeii, through the social platforms of the Archaeological Park. Decisive actions to make the archaeological site a cultural protagonist able to generate inclusion, involvement and active participation by the real or virtual public.
Staff
Giuseppe Barbella
Antonio Benforte
Federica Savarese
E-mail: pompei.comunicazione@cultura.gov.it